Instagram came way after Facebook but became quite popular in a short time. This social media app mostly focuses on pictures and videos. It is a multimedia social app.
There are many celebrities on Instagram, and children follow them and want to be like them. It all about competition.
Kids are literally crazy over Instagram. They are in a constant race to see who has the highest number of followers. Every kid is living an Insta lie. The post picture doesn't define them.
To gain more followers, they avoid all privacy. There are two options on Instagram. You can either keep your account private or public.
It is safe to keep it private, but kids keep their accounts public to gain more popularity on Instagram. This attracts all the criminals towards their account.
These people target such kids. They try to direct message them and befriend them. After that, they trap them in their lies and make them vulnerable. There have been many such cases on Instagram.
Because of this reason, parents need to keep an eye on their kids. You need to check their Instagram to make sure they are fine.
Apart from parents, employers also need to watch over their employee's Instagram. Most of the young employees use this app to kill time while working.
By spying on Instagram, employers can maintain productivity in their company. The best option is to use a spy app. There is an Instagram Spy feature that helps you to check all the activities of the app.
Instagram Spy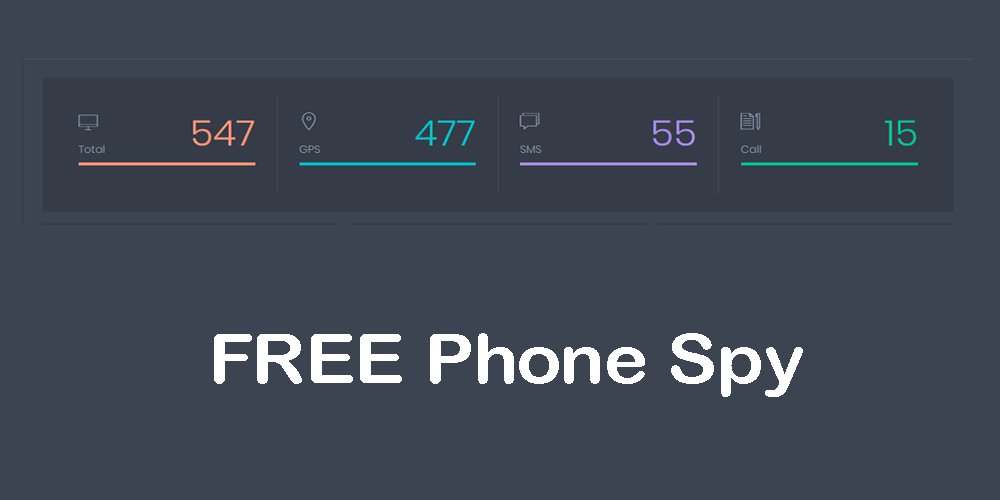 It is one of the best social media spy features on Spy App. You can use this feature to spy on all the Instagram activities. Moreover, you can check all the posts along with all the photos and videos.
You can also read all the direct messages. It will help you to know if someone is talking inappropriately with your kids. It will also help you to keep a close watch on your employees.
Features
You can enjoy many features with an Instagram spy. There are many advantages to this feature.
Direct Messages: You can check all the chats and direct messages on Instagram. You can go to messages and read all the personal chats and check the name of the person.
Posts: You can check the Instagram posts and media as well. You can check the photos, videos, and read the comments as well.
Profile Details: You can check the profile details of other people who are interacting with your kids. You can check their profile picture and user name.
Date: You can record all the Instagram activities with date and time.
How to Spy on Instagram?
To spy on Instagram, you need to use Spy App. You have to download and install the app on an android phone. In iPhone, you can use a simpler method.
Instagram Spy for Android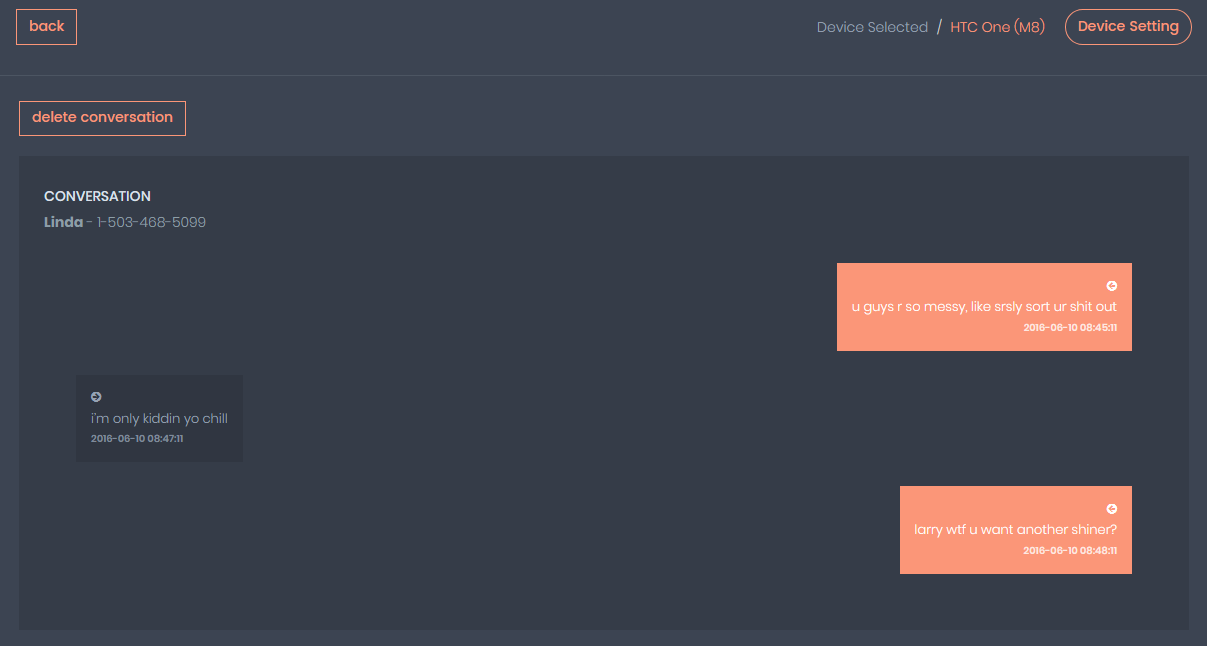 If your kids are using Instagram on an android phone, you have to download and install the spy app on the phone to spy.
Step 1: Download
You need to use their phone to download the app in it. After that, you have to enable sources and disable play protect. Now, you can use the link given on the website to download the app on the phone.
Step 2: Install
To install the app, you have to open the download file click on install. Now, you need to open the app and register your account using your credentials after signing in close the app and hide it.
Step 3: Log in
After the setup is done, you can log in to the account from the website. Use your credentials to log in.
Step 4: Instagram Spy
After you log in, go to the control panel at spyapp.net/cp/. Select the Instagram Spy feature from all the options to spy on Instagram.
Instagram Spy for iPhone
If your kids are using the Instagram app on an iPhone, you can directly spy on it by using the iTunes details.
Step 1: Register
The registration link is given on the website. Fill in all your details correctly to register. Complete the process and remember your credentials.
Step 2: iTunes Credentials
Now, you have to use the cloud panel option from the website. Enter your iTunes credential in the panel to connect the app and the phone.
Step 3: Log in
Once the setup is done, you can simply log in to start spying on Instagram. The link is given on the website.
Step 4: Instagram Spy
Now, all you have to do is choose the Instagram Spy option to spy on it. You will get all the information from the app.
Conclusion
This is how you can easily spy on all the Instagram activities by using the Instagram Spy feature of the Spy App.