Using a spying app to track your child's location is a great way to keep an eye on them. With more than one-third of teens suffering from cyberbullying, the idea of knowing where your child is may sound intrusive.
Then again, kids can't understand why their parents would want to monitor them. A spying app can help you keep an eye on your children's cell phone usage, as well as the content of their messages.
Many people wonder why you would want to track your child's cell phone location. It's possible that your child might be in danger or visiting the wrong places. By tracking their location, you can rest assured that they are safe.
A spying app will allow you to monitor the location of your child's cell phone without them even knowing. SpyApp is one such app. You can use this app to track cell phone locations.
Tracking Cell Phone Location with SpyApp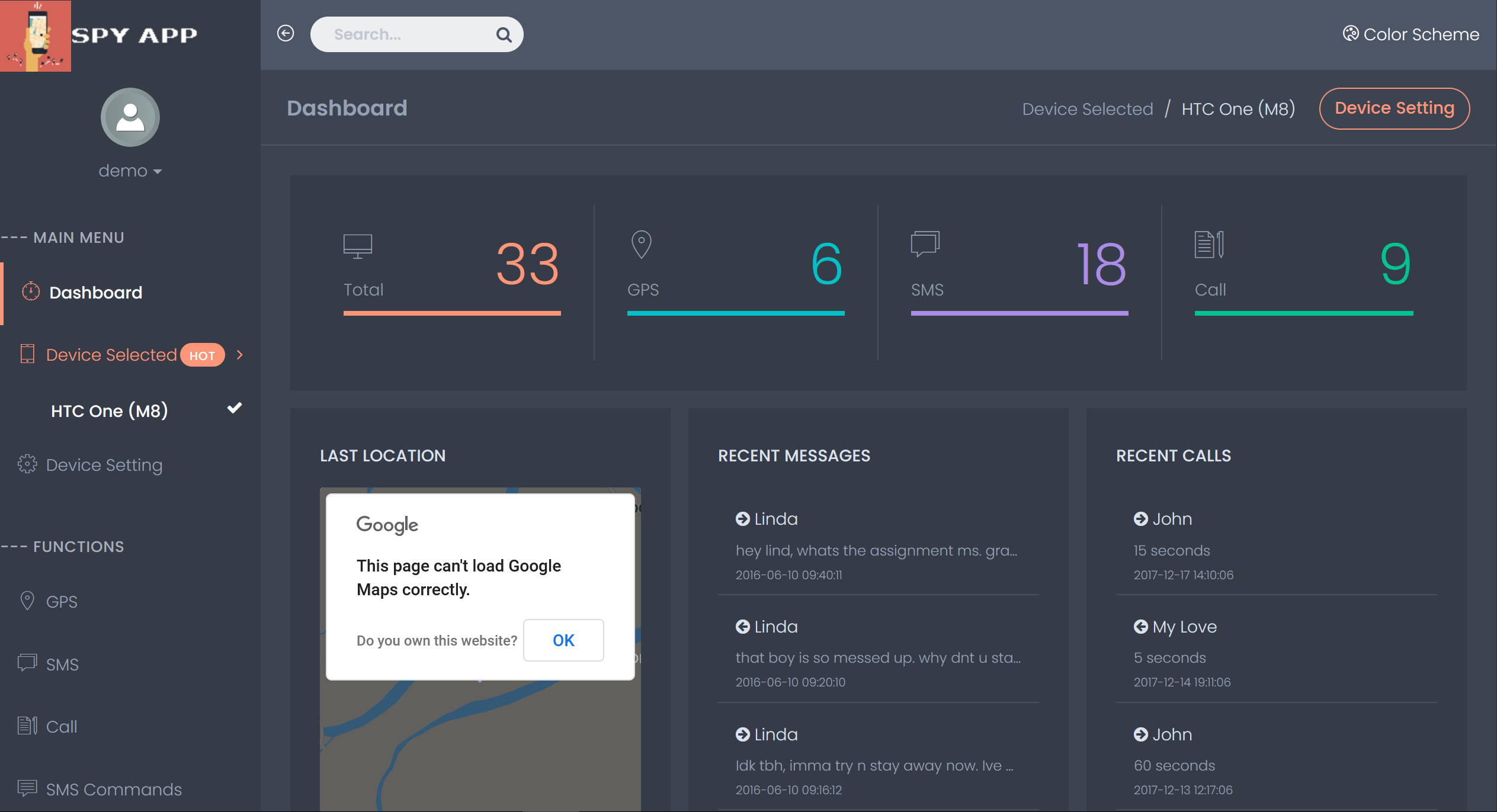 The SpyApp mobile tracking app is an excellent tool to monitor the activities of someone else's cell phone. It is compatible with all iOS and Android devices and is free to download.
With this app, you will get many tracking features. One such important feature is GPS Location Tracker. When you use this feature, it helps you to track cell phone locations.
The best thing about this software is that it can track the location of the target mobile without the user knowing about it. This can be extremely useful if you want to know where your partner, child, or employee is at all times.
The app also has a dashboard that allows you to see the location of any person in real-time. This information is particularly helpful to law enforcement and security professionals. In case of a security issue, this can be very helpful.
The SpyApp can track the location of the target cell phone without the user being aware of it. It is extremely discreet and undetectable as well.
How to Track a Cell Phone Location Secretly?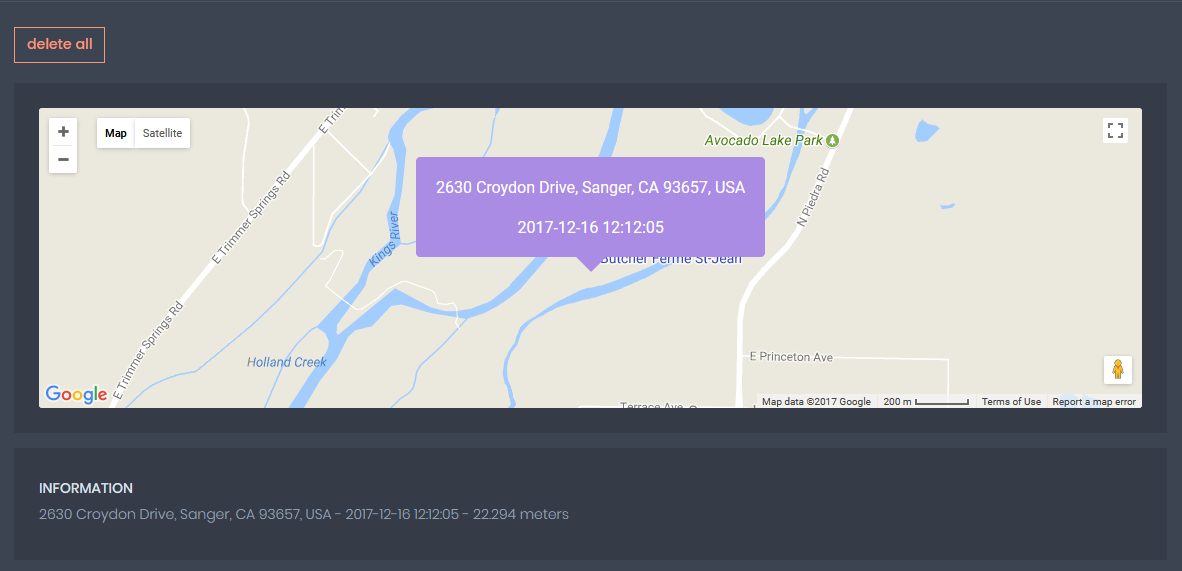 If you want to track someone's cell phone location, you can use SpyApp. It is one of the best phone tracking apps that helps you to track any type of phone location. The best thing about this app is that it is discreet and undetectable. When you use this app for location tracking, no one will come to know about it. Here are the steps you need to follow in order to track phone location with SpyApp.
Step 1: Android Setup
Suppose you want to track android phone location, download and install the app on the phone. However, you need to make some changes first, Enable sources and disable play protect in the android phone. After that, go to the website and download the app at https://app.spyapp.net/. Once it is done, you need to install the app. You also need to open the app and log in to it. In the end, you need to erase all the evidence. As the app is undetectable, no one will come to know about it.
Step 2: Sign Up
To track phone location, you need to create your account. You will find a signup option on the app. Use this option and create your phone tracking account. Make sure you enter all the details correctly.
Step 3: Log in
Once you complete the setup, you need to log in to the tracking account from the website.
Step 4: GPS Location Tracker
In the end, you need to select the GPS Location Tracker feature from the account to track the phone location secretly without anyone knowing.